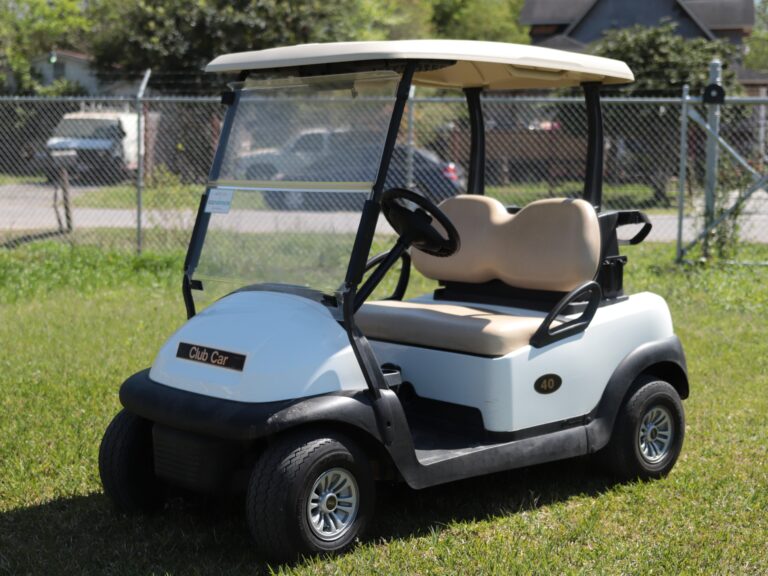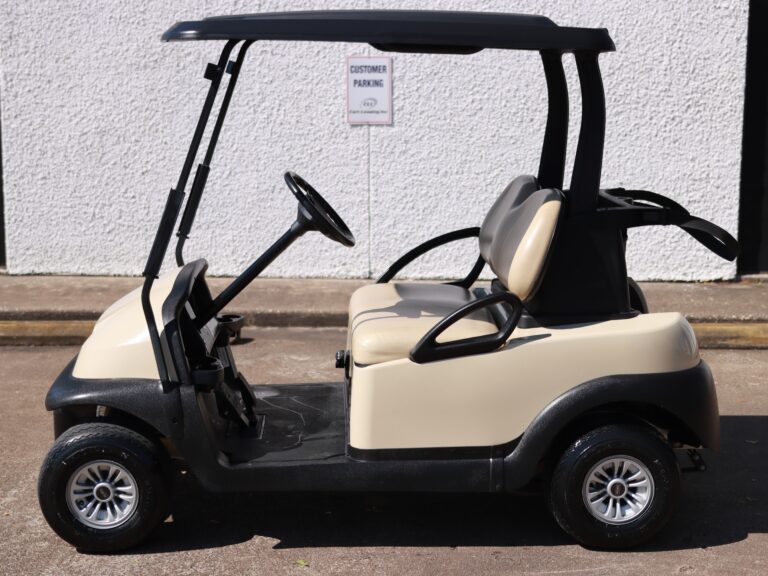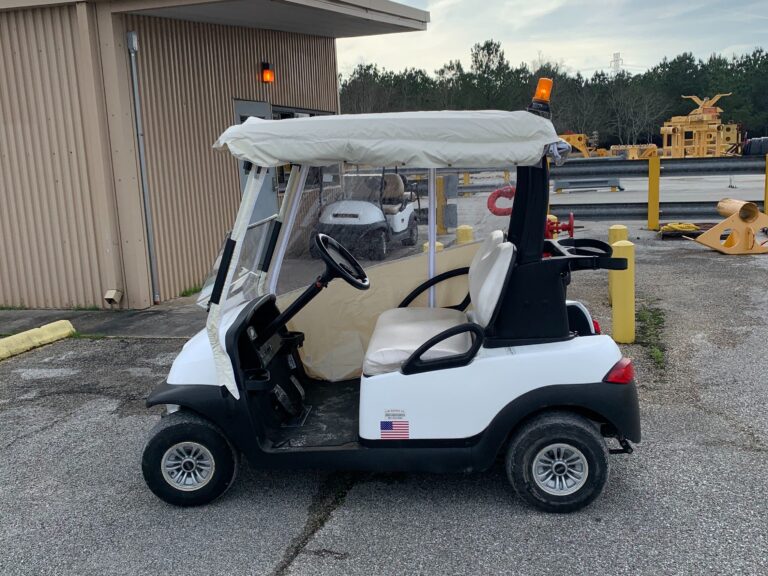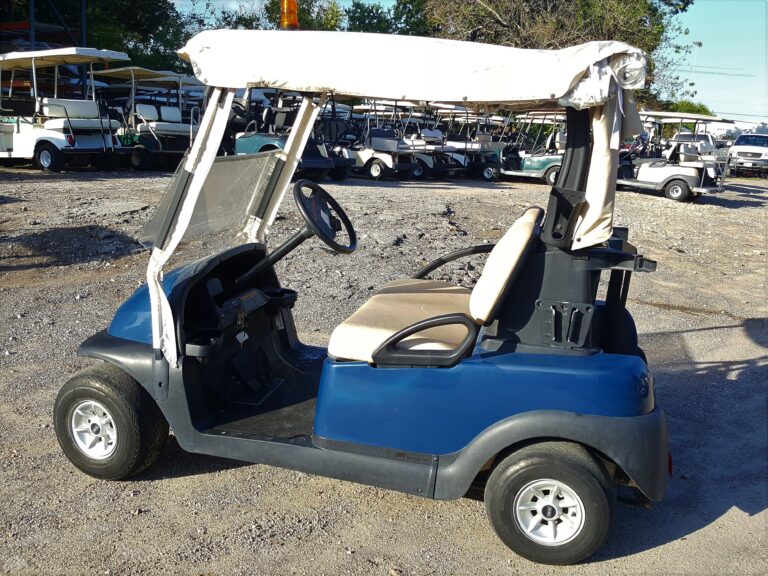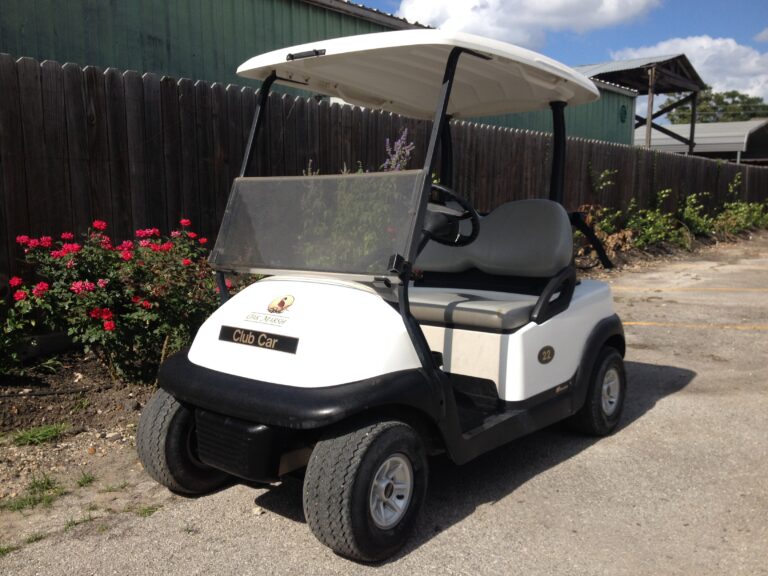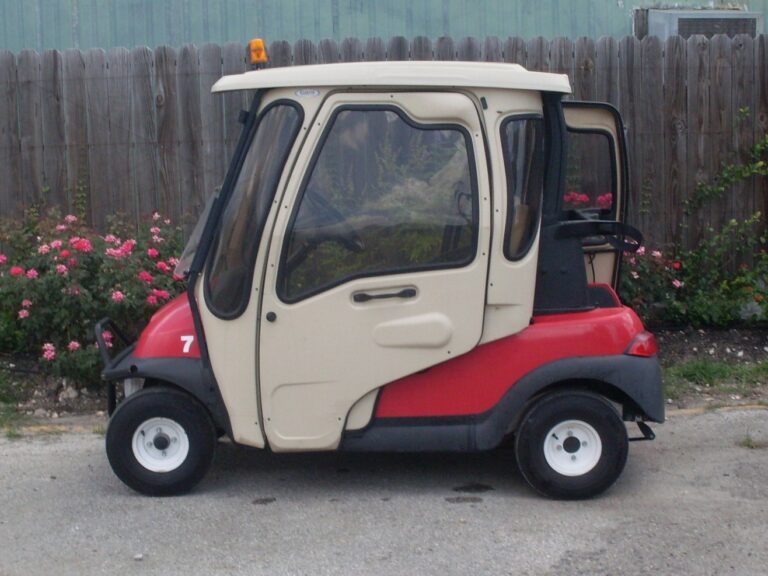 Two passenger carts are great when people moving is not your goal. They come standard with a golf bag holder or converted into a utility cart with a cargo box/flatbed. Our security companies typically prefer a two passenger with the security package upgrade.
Four passenger carts are great for moving more people while maintaining the nimbleness of a standard cart. Ask for a flip kit to have the option for transporting extra people or light cargo.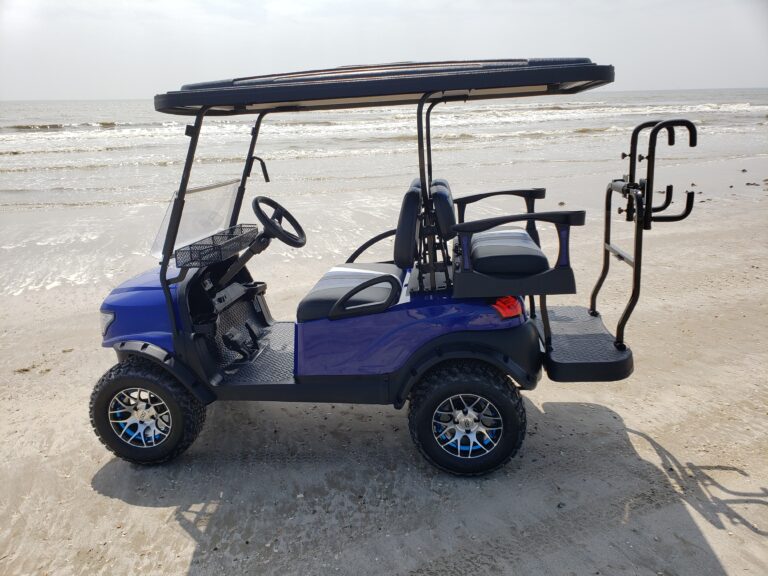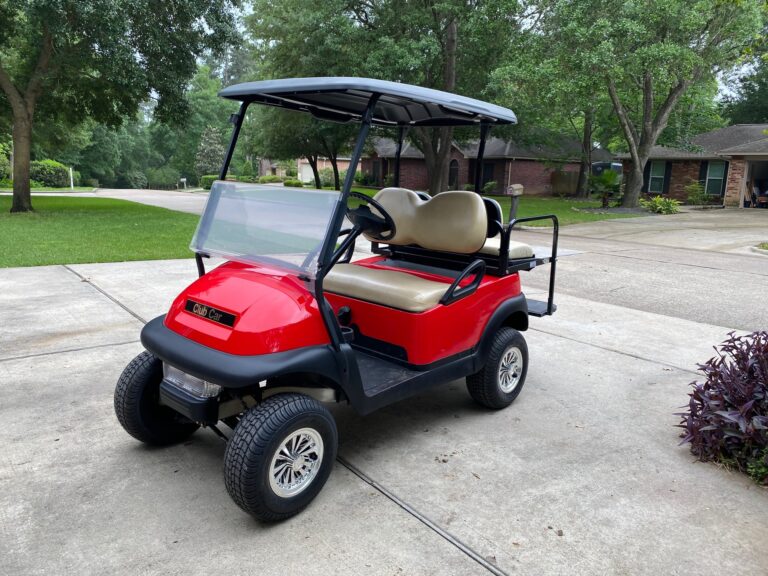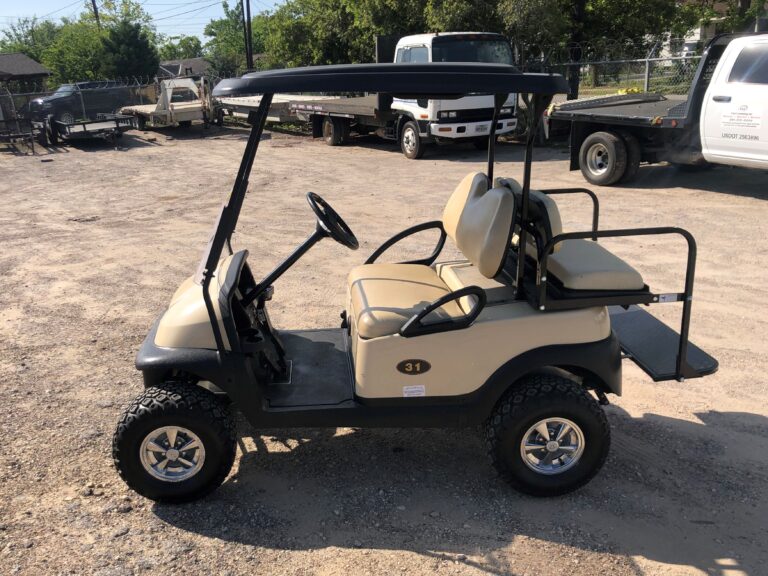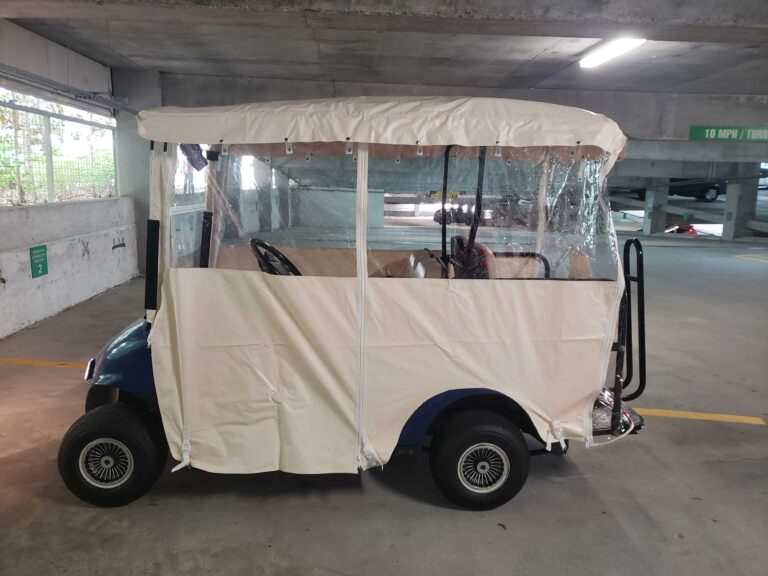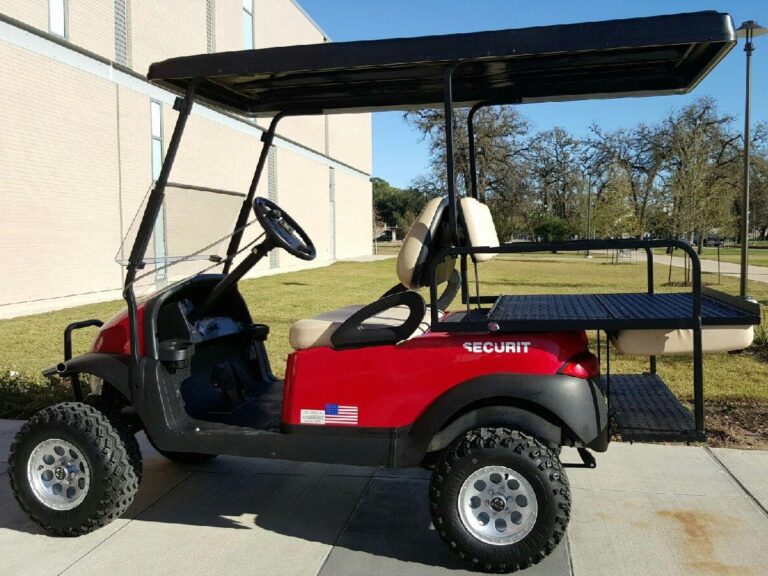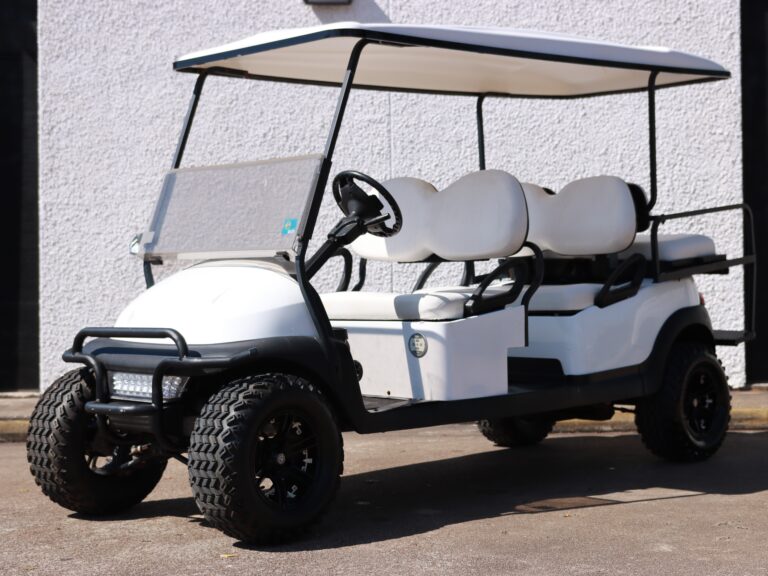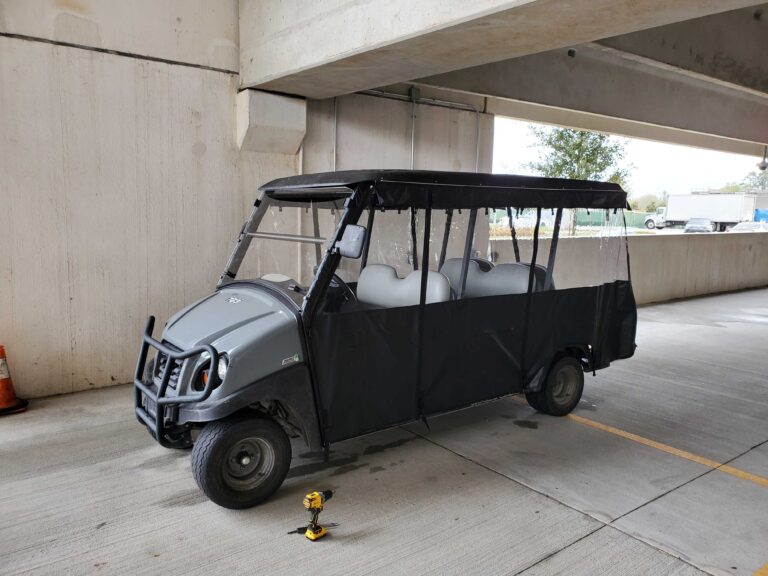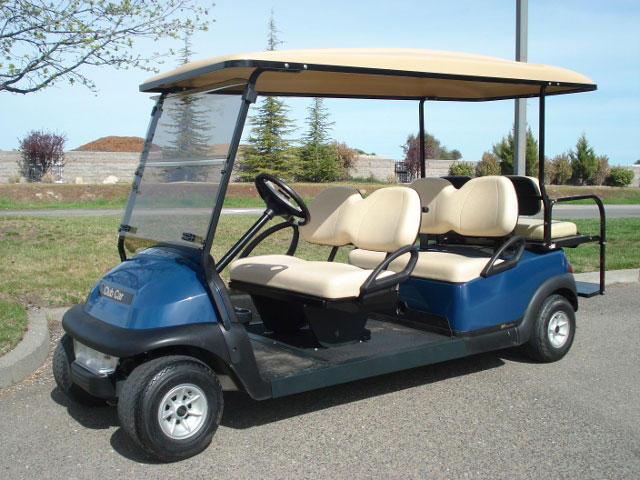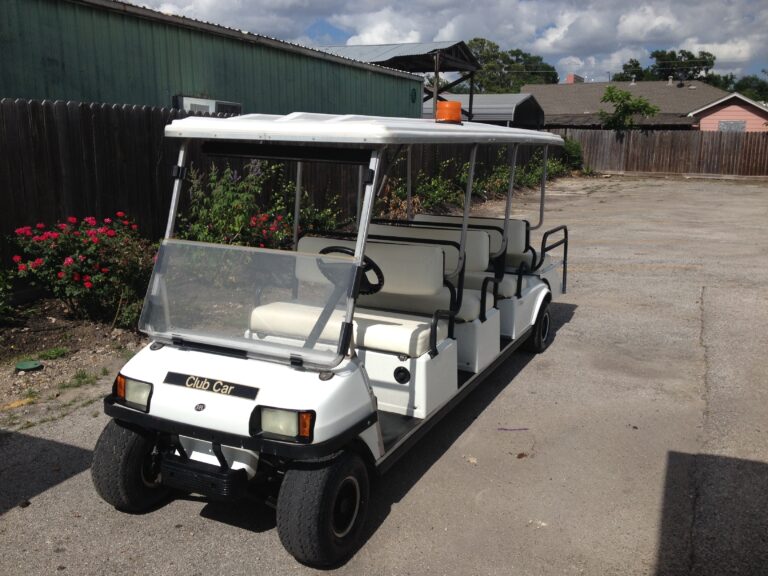 Our six and eight passenger carts are ideal for larger events and tours. Ask for one with a rear flip kit if you also want to transport light cargo. Available in both gas and electric, we are sure to have what you need to get the job done.
Need to pull a small trailer or haul heavier cargo? We have a variety of of utility carts that will make your next project much more efficient. Let us know what you are moving and we'll match you with the right cart for the job.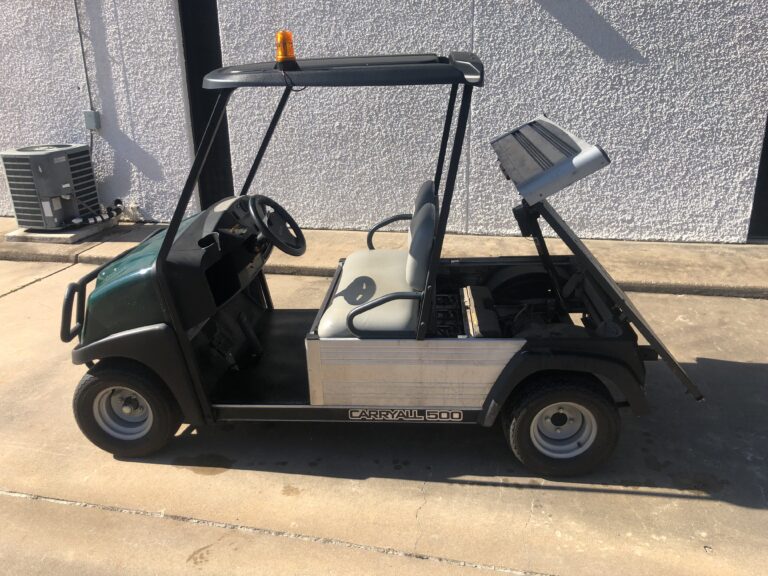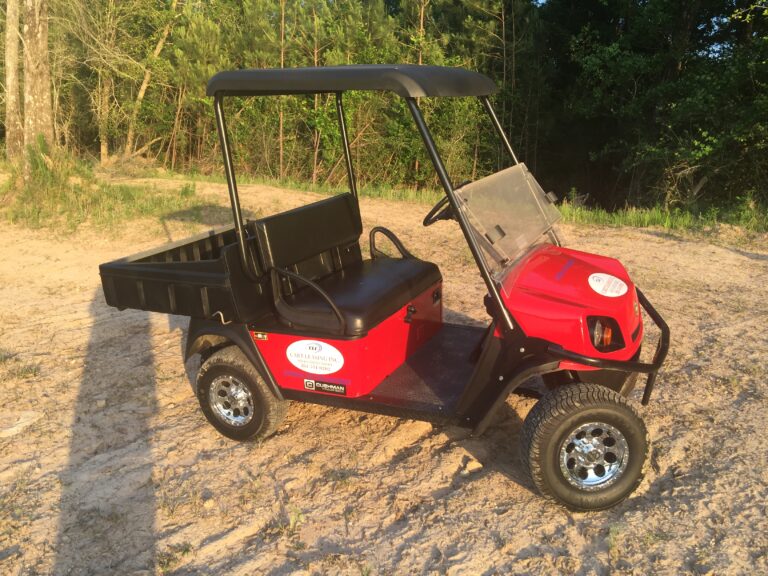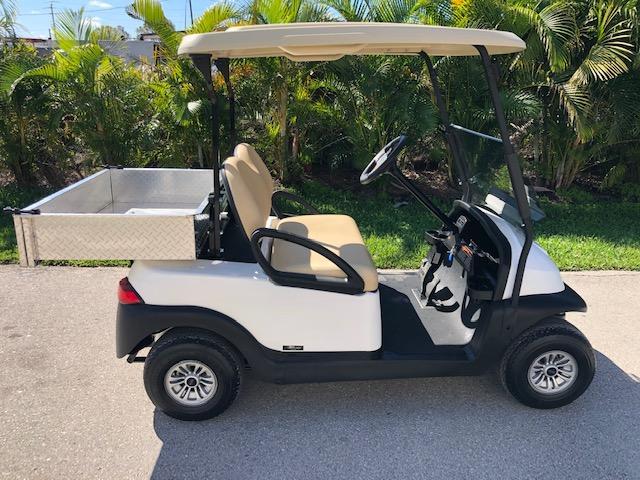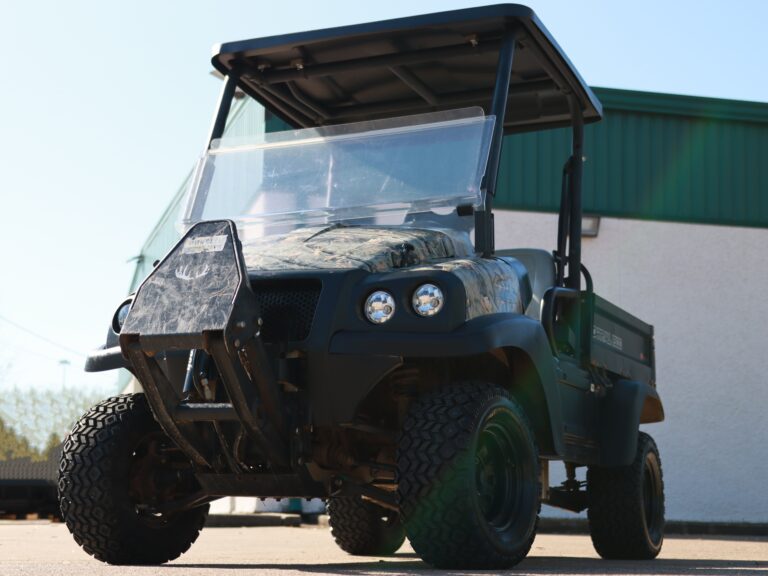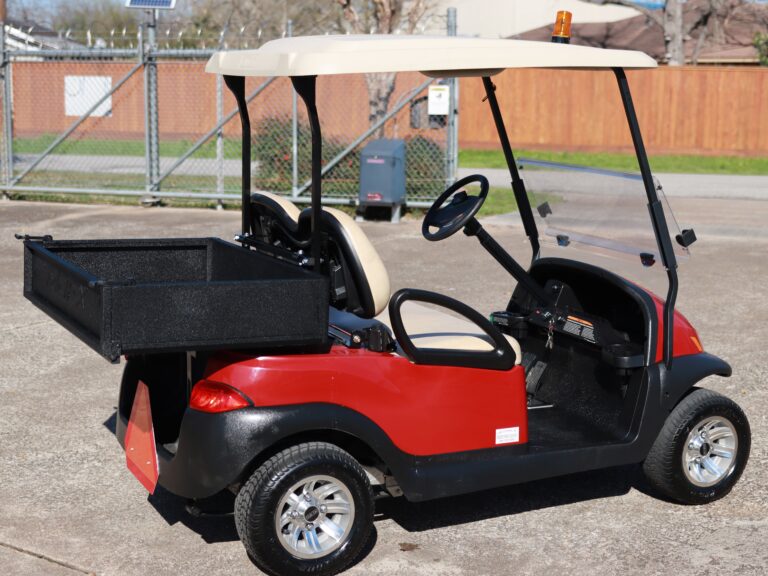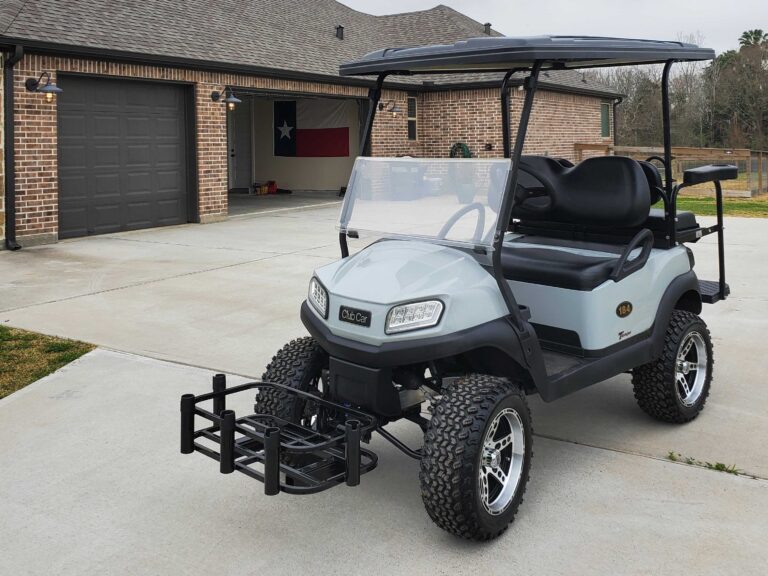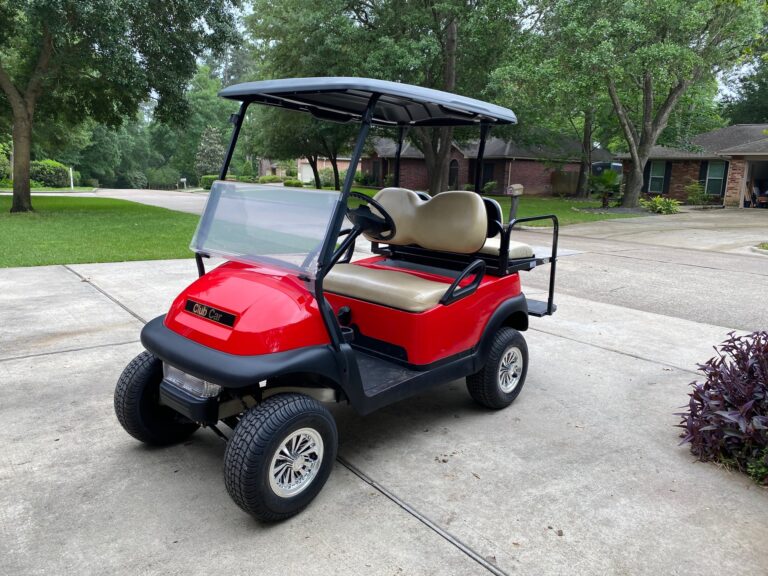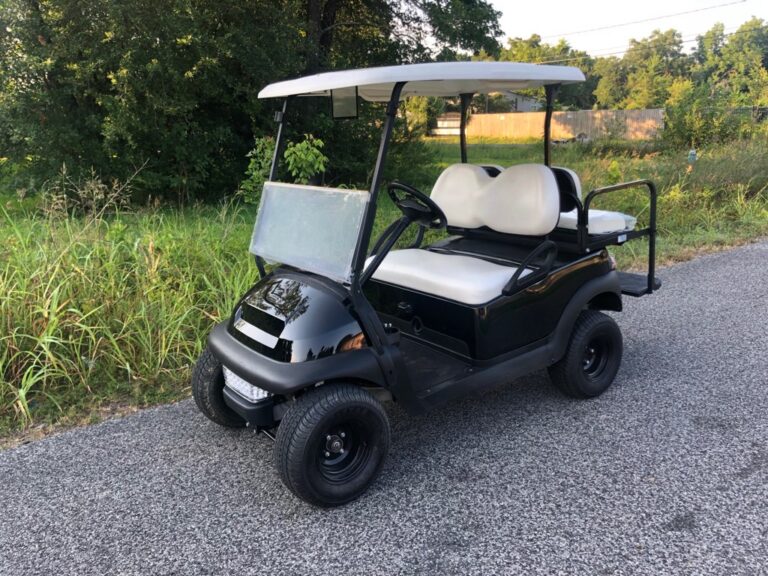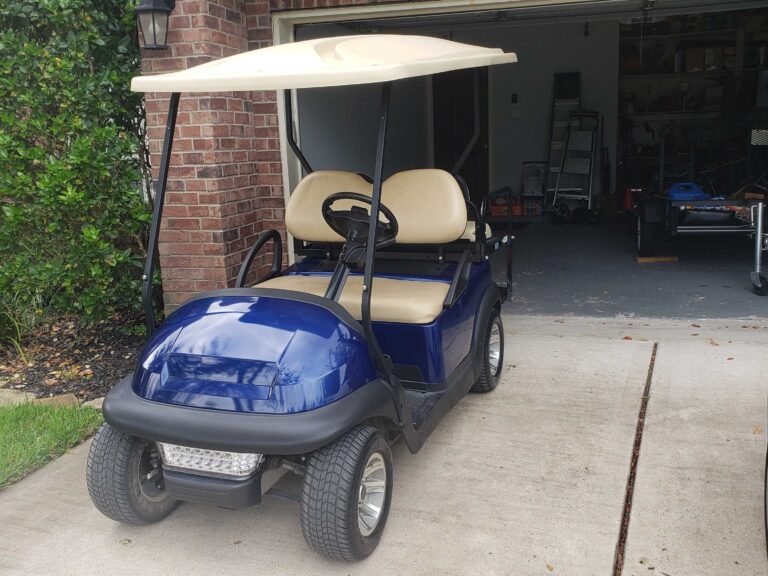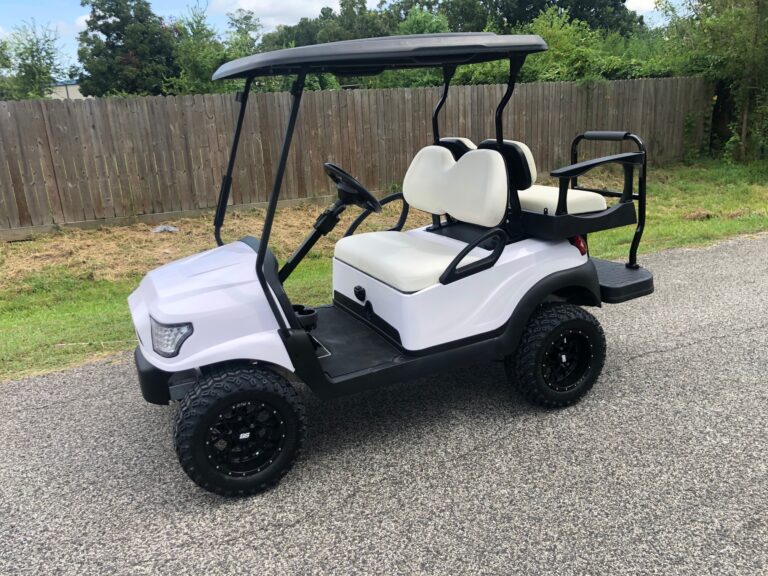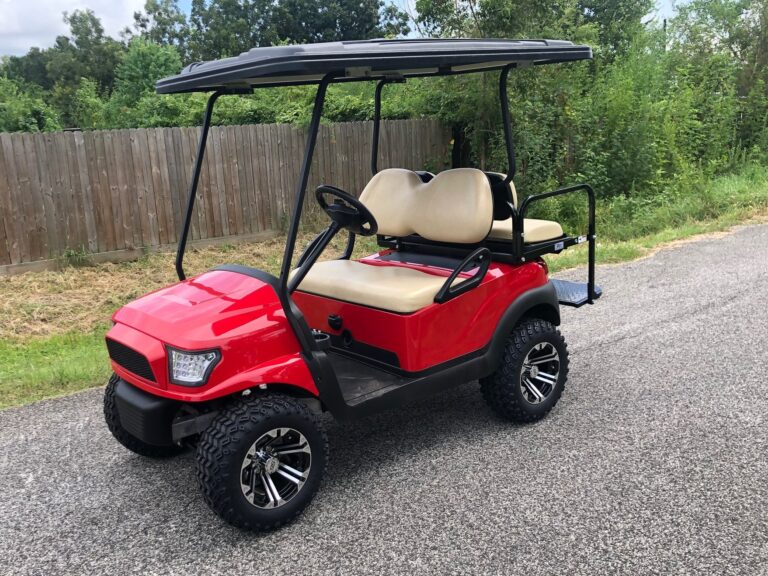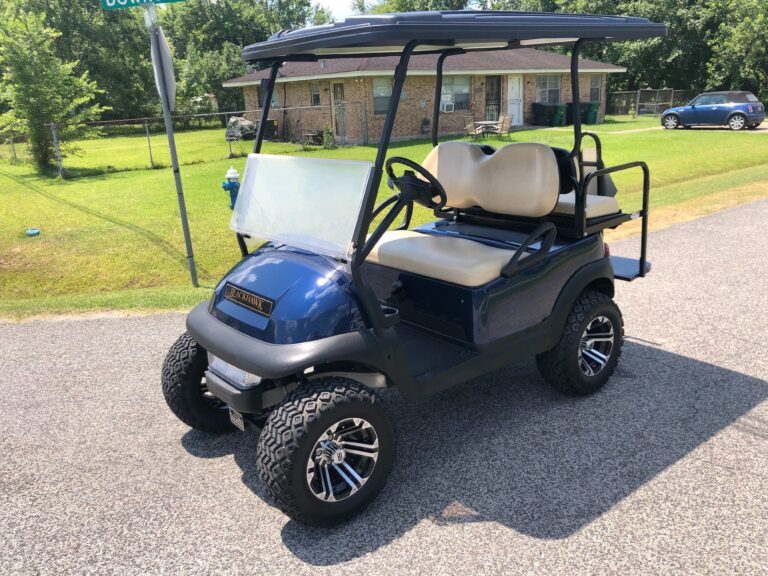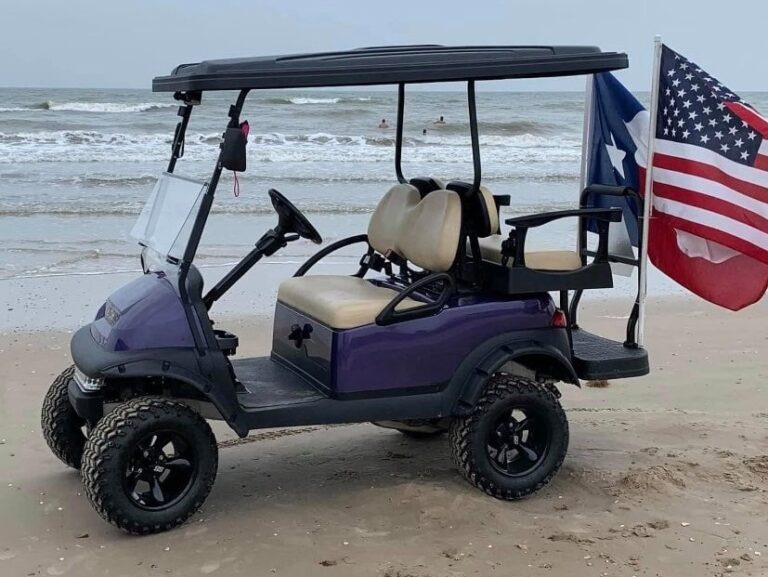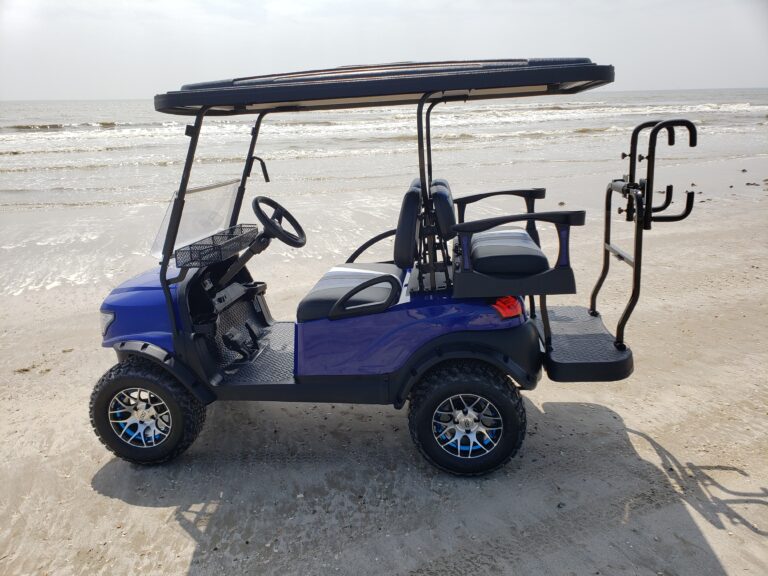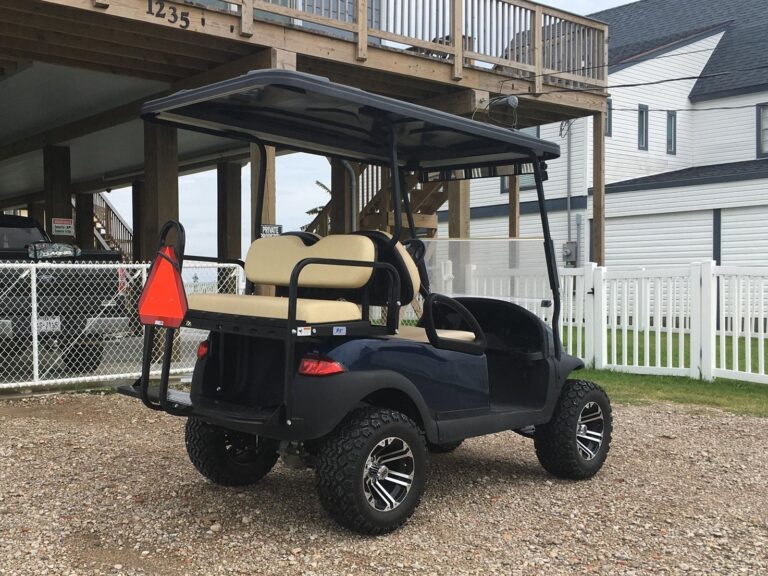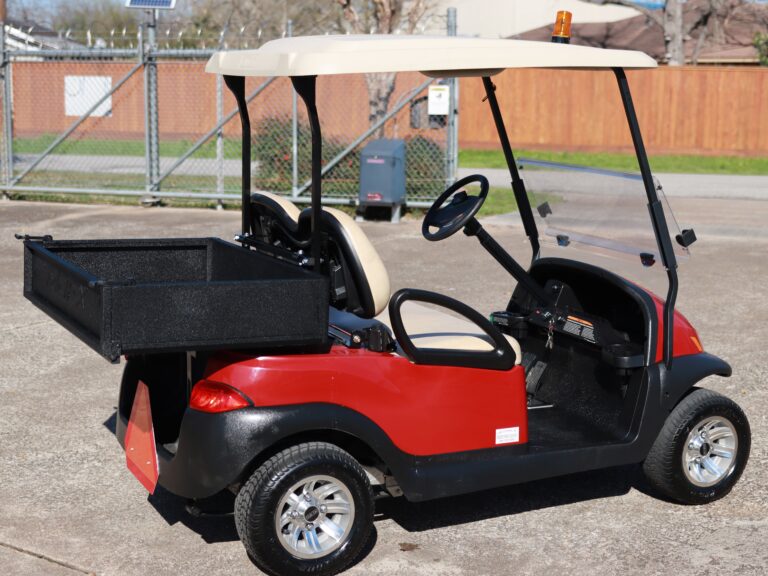 Need some inspiration? Here are pictures of custom carts we have sold in the past. Pick your base then let us know which upgrades are a must have, and which you can do without. We will create a personalized cart at the right price. 
Whether renting, leasing, or buying you have many upgrade options available. Just let us know if you are looking for increased safety or a flashier style and we can customize the cart to your needs.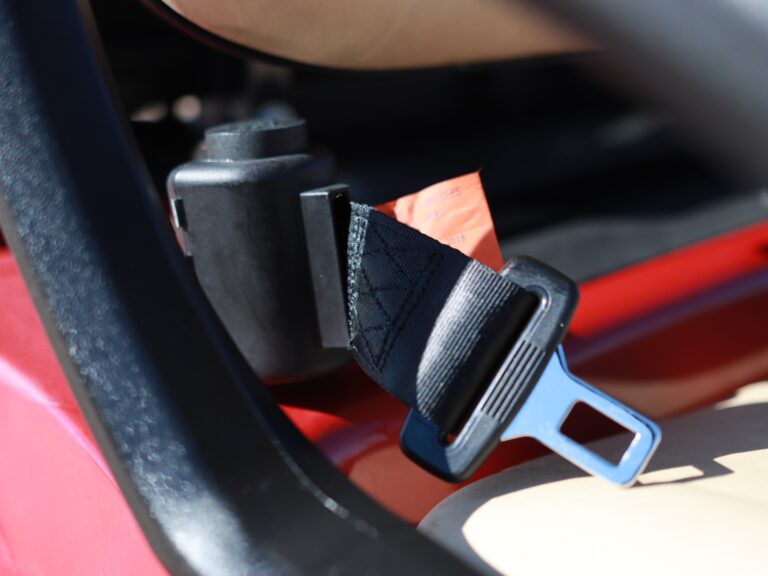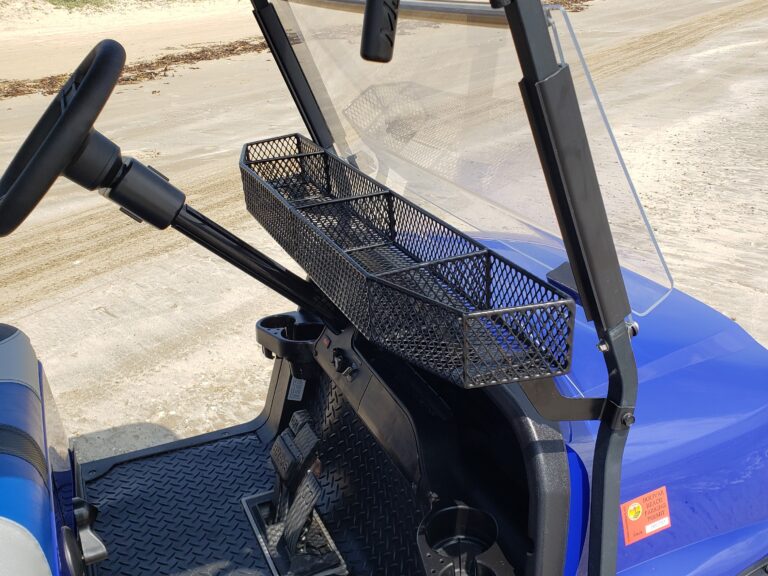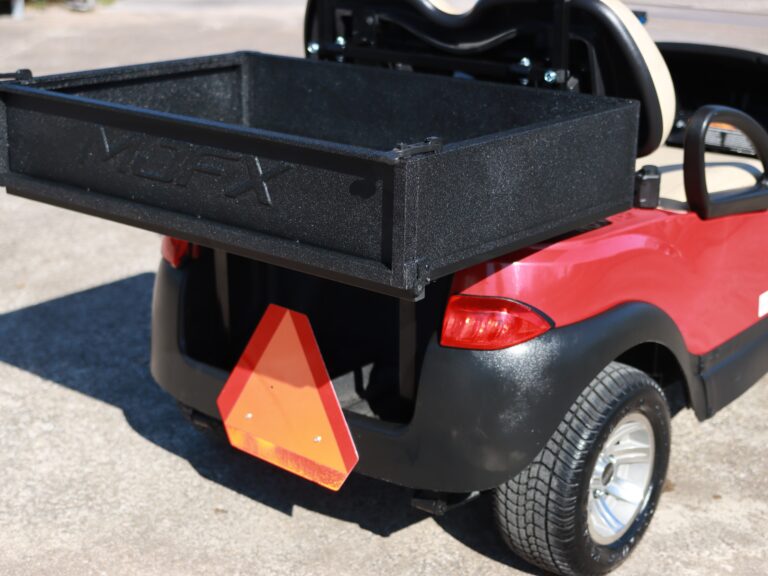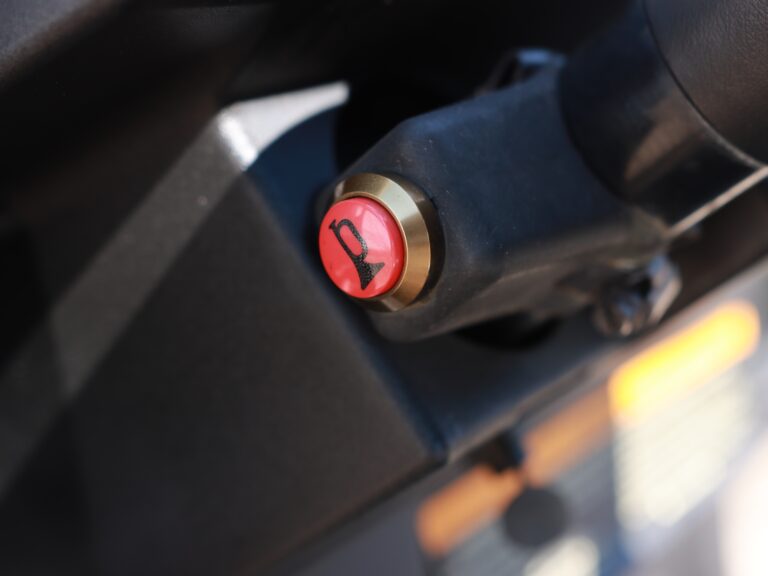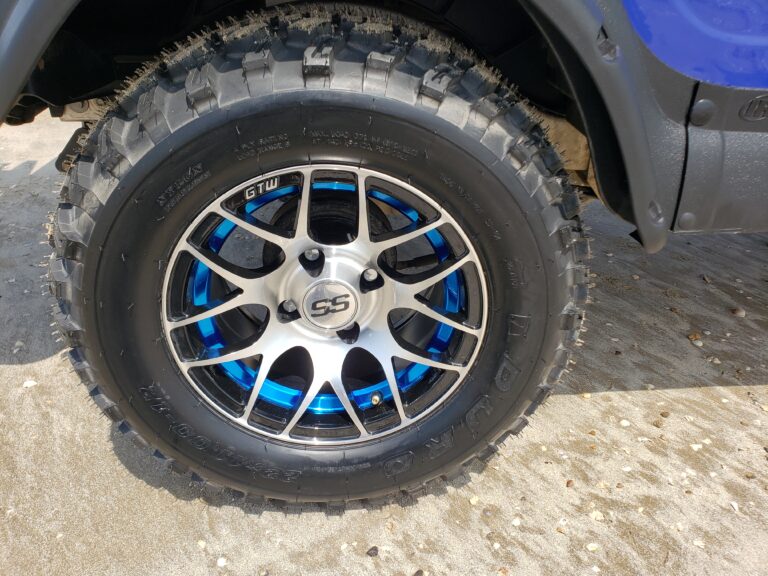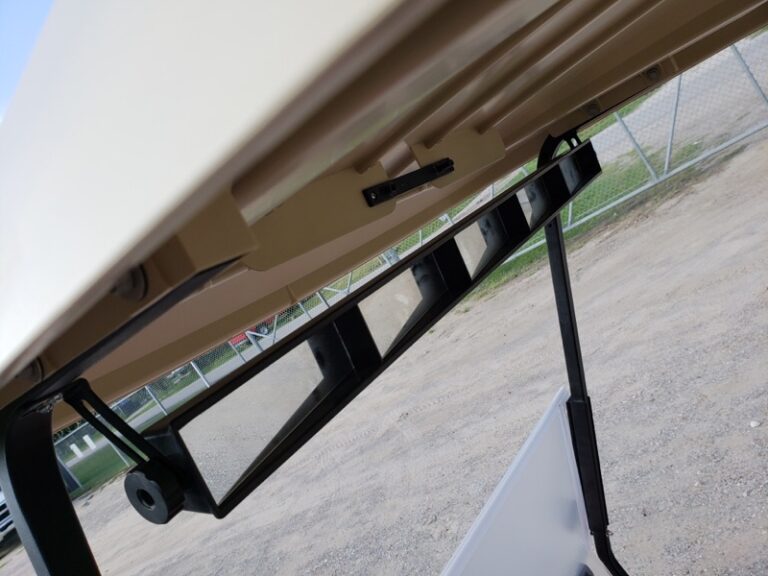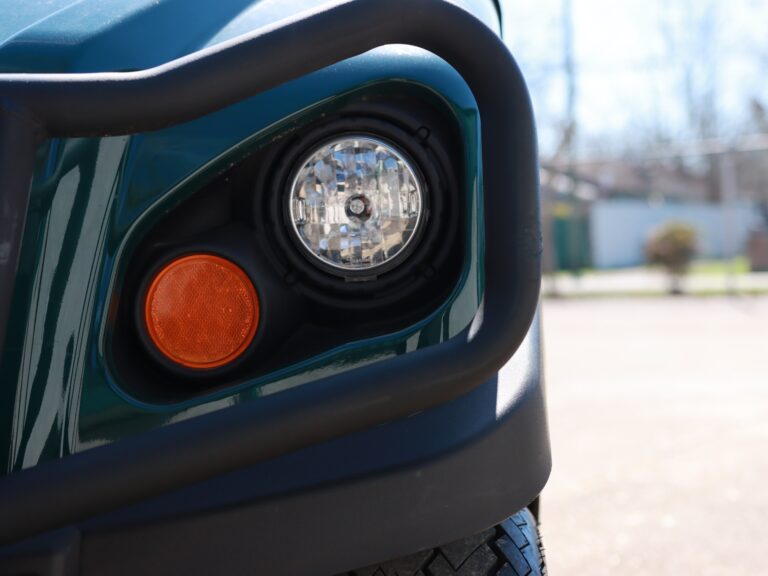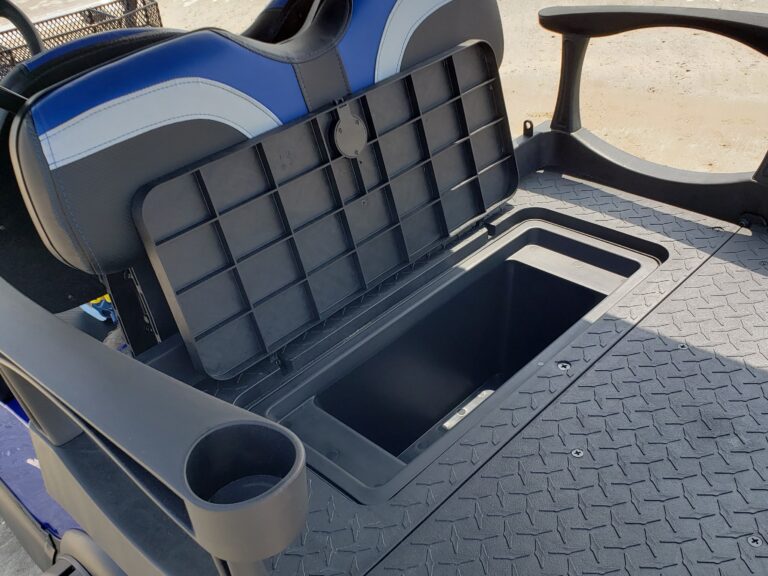 your options for increased mobility and efficiency
Start Building Your Dream Cart